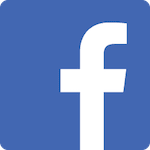 Great Coach, Great Person.... I would have loved, having more time in Tampa, so that my son could have gotten a few more work outs. Definitely worth looking up, for basketball fundamentals and skills coaching... Great person too!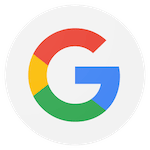 I've been training with Coach Mario for over a decade! He is hands down the best trainer I've ever met. He is knowledgeable, patient, professional, respectful and always makes the workouts fun! All of the trainers there have the same mindset! Legacy Athletics is the way to go if you're looking for results. You won't regret training with Legacy! -BMart!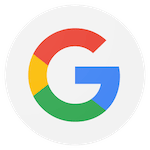 My husband's second visit very satisfied with the therapy receiving for his hips and legs. Very clean, very professional. Thank you Jamar!!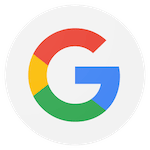 COACH MARIO LOVETT N ALL LEGACY TRAINERS ARE THE BEST TRAINERS IN THE BAY AREA!!!!!!!!!!!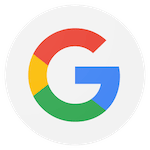 Dr. Cherise Monique Murphy
Mario Lovette is the best personal trainer in Tampa!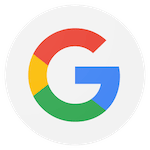 The trainers there are A+!