LA4 Foundation
LA4 Foundation is an 11-year-old 501c3 non-profit organization developed by Mario Lovett, a West Tampa native. Mario and his committed staff seek to develop children through patience, positivity, and education. The goal is to build the minds and bodies of Tampa's underserved future leaders and promote individual confidence, self- esteem, leadership skills and physical health.
The LA4 Foundation's founder and CEO is Mario Lovett, he was born and raised in West Tampa, in the North Boulevard Housing Project. His Grandmother, Marjorie raised Mario and instilled in him perseverance. Against the many challenges of growing up in sometimes volatile environmental factors, Mario excelled in academics and sports.
Mario's Division I basketball experience and psychology degree make him uniquely qualified to understand, communicate and motivate those who strive for excellence and success.
LA4 Foundation's Mission and Goals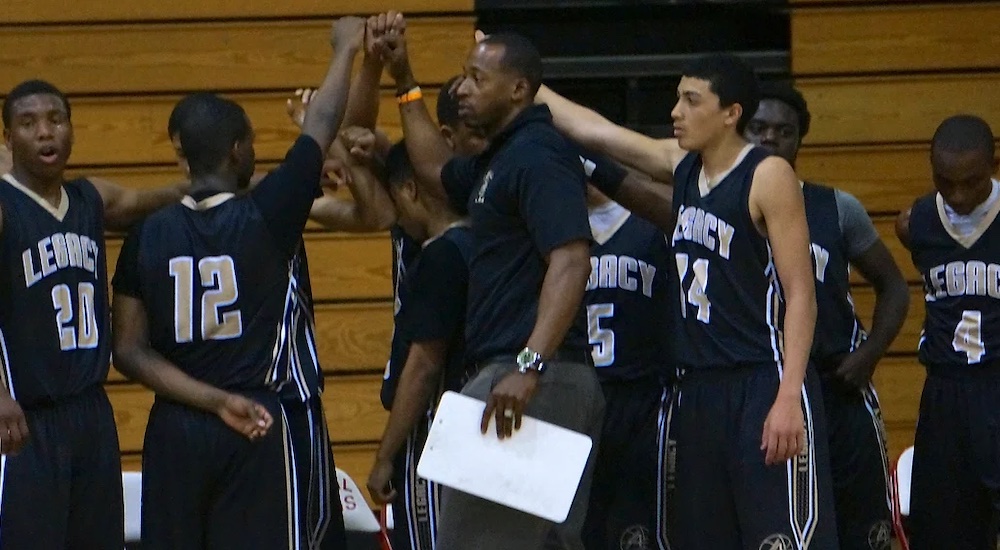 LA4 Foundation's mission is to elevate the youth of our community, teach leadership habits while serving the underserved to excel mentally and physically.
The LA4 Foundation has had success reaching and working with our Tampa youth through his LA4 Basketball AAU Travel Teams. The Foundation helped send over 700 athletes go to college many from single parent homes and the same environmental factors he faced and overcame. All children and young adults will benefit from the LA4Foundation goals.
The goals at the forefront of the LA4 Foundation are as follows:
Overcoming the Different Levels of Depression
High Performance Mindset

Balancing Life's Principles
Conquering Sports Performance Anxiety

Leadership
Nutrition
Financial Literacy
Sports Performance Training
Meditation
The LA4 Basketball Organization had great success and have transitioned to The LA4 Foundation and focus on all around youth development. The LA4 Foundation has been revamped to help our youth navigate life and provide a safe environment to improve the previously listed points of focus.
We provide the guidelines by presenting 5 core values: Respect, Discipline, High Performance Mindset, Mental Toughness, and Integrity. The successful implementation of these core values will ensure a solid foundation to build upon and give The LA4 Foundation participants more confidence and successfully navigate their young lives.
The LA4 Foundation has deciphered a clear path for boys and girls who desire to communicate and live a well-balanced life, with a no child left behind mantra.
The LA4 Foundation Approach
High Performance Mindset is a major part of LA4's goal for the youth in our programs. During the pandemic and during quarantine, we found that youth were struggling with mental strength, anxiety, and depression. The LA4 Foundation will teach communication skills and conflict and bully resolution. We will have skilled teachers and trainers on staff who teach through meditation and learning to cope with their everyday obstacles.